Products with a scratch layer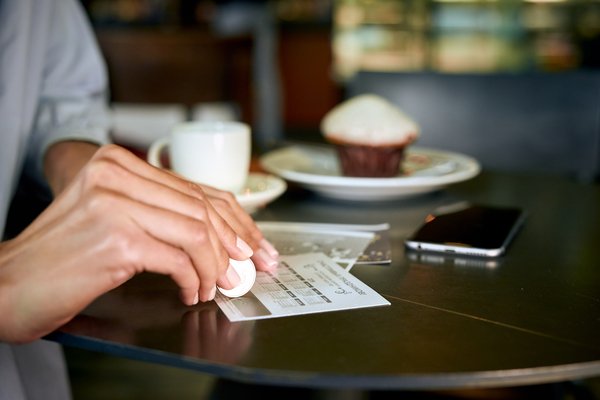 A scratch layer is an opaque, easily erasable protective layer used in instant and probability lottery tickets. The layer retains its properties for at least 5 years.
Scratch card is a card made of cardboard or plastic with secret information printed on it, covered with protective and erasable layers.
---
Lottery tickets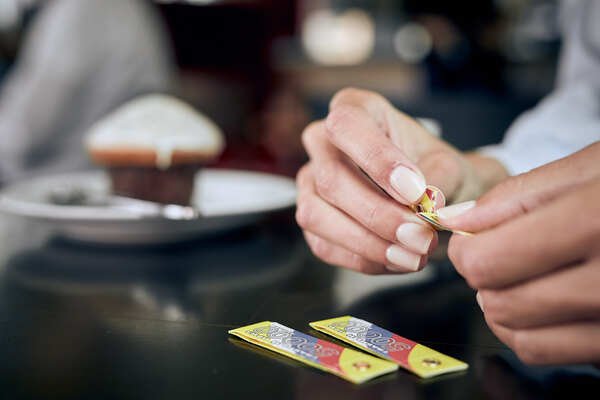 Polygraph-Zaschita SPb is the only Russian owner of world-class flexo-scratch technology for the production of lottery tickets. This technology is used by world leaders in the production of tickets for lotteries and has no worthy competitors in Russia in terms of security.
Our company produces tickets of all kinds of lotteries:
Instant lottery. In this case, the tickets contain one or more fields, behind which the information about the win is hidden. There are lottery tickets on which you do not need to erase anything: you need to tear off part of the ticket, expand it and find out the prize.
Probability lotteries can be divided into two types:

lotteries, where players are given the right to choose their own numbers;
lotteries in which the numbers are already on the ticket, such as "Gosloto "5 of 36"", "6 of 45", "6 of 49", "7 of 49", "KENO-Sportloto", "Rapido", "Top 3" and others.

Draw lotteries in which the prize pool is drawn at a time between all participants after the distribution of tickets.
Incentive lotteries in which participants do not make any payment. This form of lotteries is used in retail to stimulate purchases and increase brand loyalty.
Our experts have developed a new technology for the lottery tickets production. It protects the ticket in such a way that it can neither be opened nor enlightened